Skip to product information
Regular price
Sale price
$36 USD
Unit price
per
Sale
Sold out

PIQUETTE (2020) / TWO PACK
BAD WINE IS A LOW-ALCOHOL WINE STYLED AFTER A NEW KIND OF WINE MAKING CALLED PIQUETTE.

IN FRENCH A PIQUETTE IS SLANG FOR A BAD WINE.  OURS IS DELICIOUS - A VIBRANT, LIGHT NATURALLY BUBBLY WINE SPRITZER.  WE MAKE IT BY HAND AND USE ONLY BIODYNAMICALLY FARMED GRAPES. 
THIS BOTTLE HAS 1/2 THE ALCOHOL OF A TRADITIONAL WINE.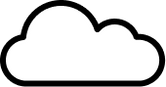 dddddd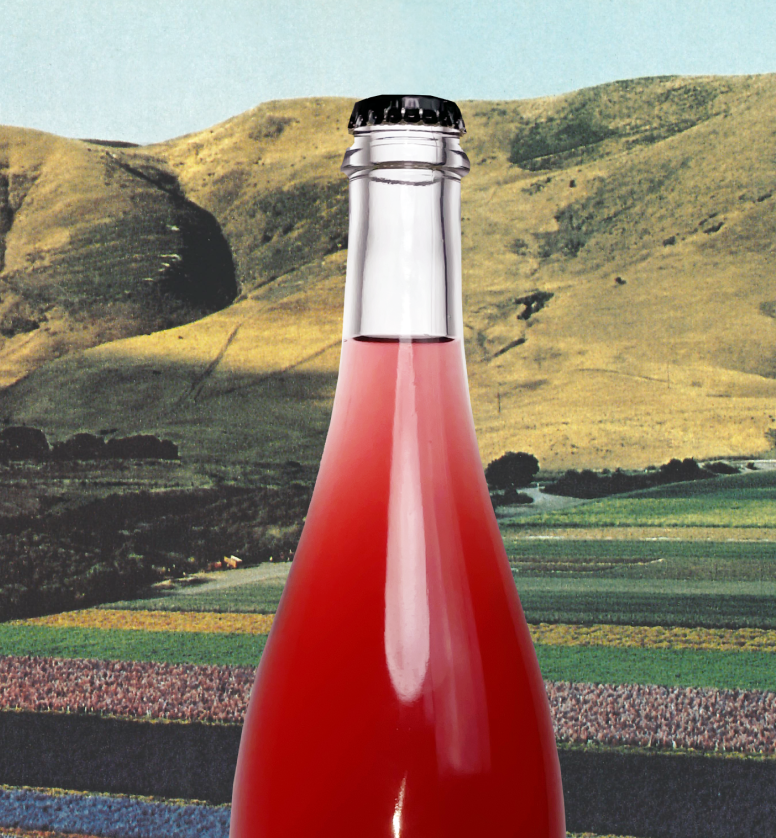 7% ALC/VOL
64% SYRAH + 36% GRENACHE
SPARKLING RED WINE STA RITA HILLS, CA
2020